About Palma
This vibrant cosmopolitan city has managed to retain a great deal of its ancient charm. Its street life, lively pavement cafes and thriving arts scene lead many people to compare it with the stylish Catalan capital Barcelona.
Food and drink
Traditional cuisine includes fish, garlic and olive oil and most dishes are garnished with almonds. The speciality of Mallorca is fideua (similar to paella but made with pasta). Pa amb oli is also a typical dish, slices of bread covered with oil, garlic and tomato, sometimes covered with cheese or cured ham.
Shopping
The main shopping areas are Avinguda Jaime III and the Passeig de Born. For small handicrafts, ceramics and jewellery, head for the market at Placa Major. Mercat de l'Olivar is one of the oldest markets in Mallorca with more than 140 stalls offering a wide variety of products, from fresh fruit to meat and cheese.
Things to see and do
La Seu Cathedral - This mighty sandstone cathedral occupies a prominent position overlooking the harbour at the edge of the old city.
La Rambla - Once the main watercourse through the city, today this impressive tree-lined avenue is filled with colourful stalls of Palma's daily flower market.
The Old Town & Arab quarter - A warren of narrow lanes, ancient palace and elegant courtyards, featuring stone stairways lined with potted plants.
Bellver Castle - The only circular castle in Spain, with a beautiful view of Palma Bay and the ancient cathedral from the rooftop.
Stroll along the seafront and port and see anything from tiny traditional fishing boats to super-yachts and massive cruise liners.
Find respite from the crowded alleys of the old town in the tranquil cloisters of Sant Francsec.
Relax and people-watch in the delightful open-air cafes at the Placa Major.
Board the vintage mountain train to the captivating market town of Soller. The hour long journey through the Mallorcan countryside conjures up an image of a bygone age of travel and is one of the highlights of any visit to Mallorca.
Palma
Blog posts
From Ireland's most popular travel bloggers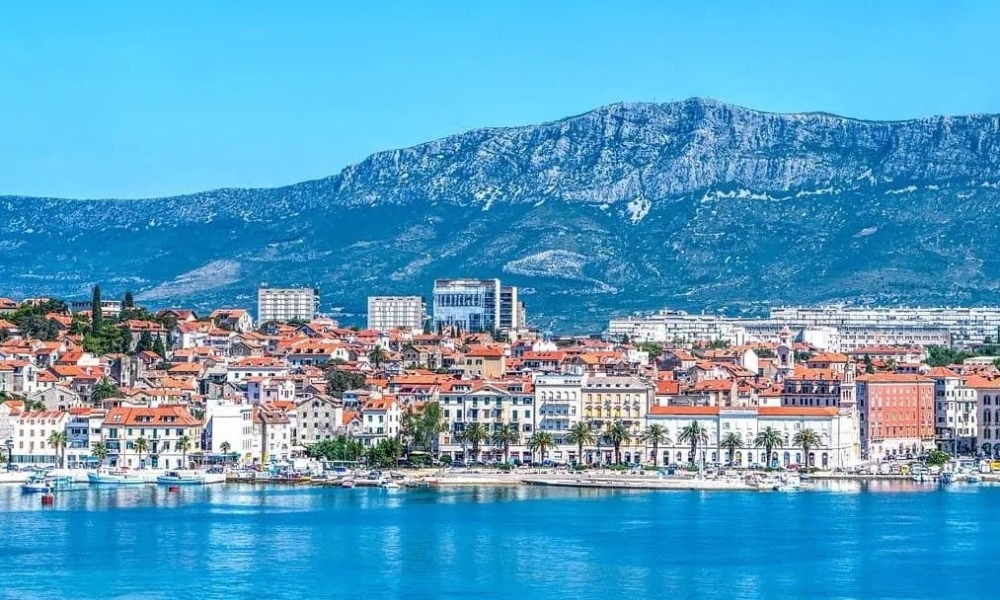 28th March 2022 by The Travel Expert
20 city break destinations for 2022
I'm a big fan of city breaks. I love how much you can discover in a new city such a short space of time. However, if you're not one for pounding the pavements and covering an entire city on foot, settling down with a coffee and people watching in a town square can be just as enjoyable. We are fortunate to have many of Europe's top city break destinations available from a variety of Irish airports this year. I have picked my top 20 to inspire your next break away. ...
Weather in Palma
Our month-by-month guide to the weather and climate in Palma