About Cape Town
Sitting in the shadow of Table Mountain, nestled against Africa's southern coast off the South Atlantic, Cape Town is a pristine example of the coming-together of different landscapes, cultures and cuisines and offers the traveler a perfect and picturesque opportunity to really explore.
Take a hike up the infamous mountain or one of its surrounding and equally beautiful peaks, then paraglide or abseil your way back down. Don't fancy the altitude, learn to surf, dive with Great White sharks or head out whale watching
Enjoy the long stretches of white sand and the get your tan on at the beach or head into the wine regions of Stellenbosch and Franschhoek to sample some of the areas finest produce.
The diverse culinary experiences on offer at every turn make dining in the Cape a pleasure. With a heavy focus on meat, this is a carnivores dream and a must try local delicacy is Biltong, but you should also try Bobotie, Boerewors, Bunny Chow and Chakalaka among other things.
Heading further afield, witness the Garden Route unfolding as you take in the awe inspiring scenery on a coastal drive or mountain pass.
With temperatures ranging from 7°C to the high 20's, and with mirrored seasons, this is a perfect place to visit when the UK weather is just depressing, and with little to no time difference, its easy to get there and back without suffering jet lag.
With so much to do and see in this incredible place from the mountains to the surf plus Robin Island for a piece of history, it has to be on everyone's bucket list so why not book your next trip now.
When to visit
If you're planning a holiday in Cape Town, our top picks for the best time to travel would be andanuary
January
With around 14 hours of daylight and dry, sunny days, Cape Town is at its summery best. Slightly busier and pricier but there's loads to do and the waters are warm enough for swimming and water sports
Cape Town
Blog posts
From Ireland's most popular travel bloggers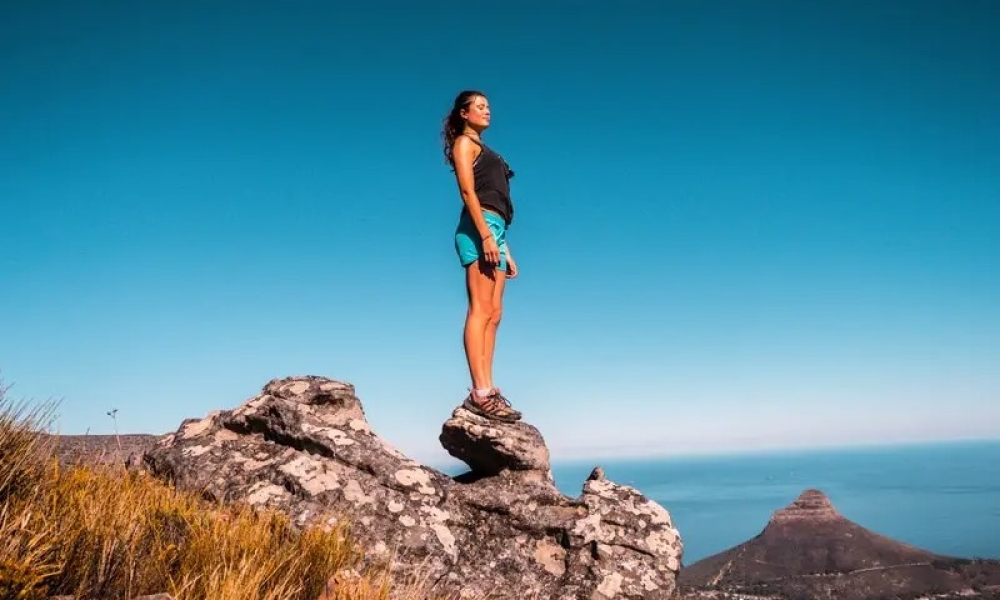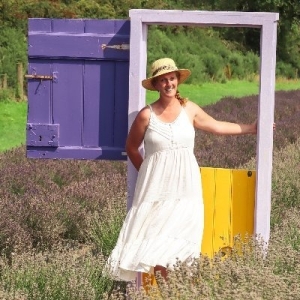 South Africa
Cape Town
29th April 2022 by Journalist On The Run
6 fun day trips in Cape Town you should try
The "Mother City," as Cape Town is affectionately known, is a vibrant cosmopolitan city with a rich history. While many places worldwide offer incredible day trips — Kyoto and Sydney, to name a few — Cape Town is undoubtedly a top contender. There are many fun day trips in this lovely city, from exploring Cape Town on a Red City Sightseeing Bus to wine tasting in Stellenbosch. There is something for everyone. If you're looking at taking day trips from Cape Town, you can hire a car......
Weather in Cape Town
Our month-by-month guide to the weather and climate in Cape Town