Puglia
Blog posts
From Ireland's most popular travel bloggers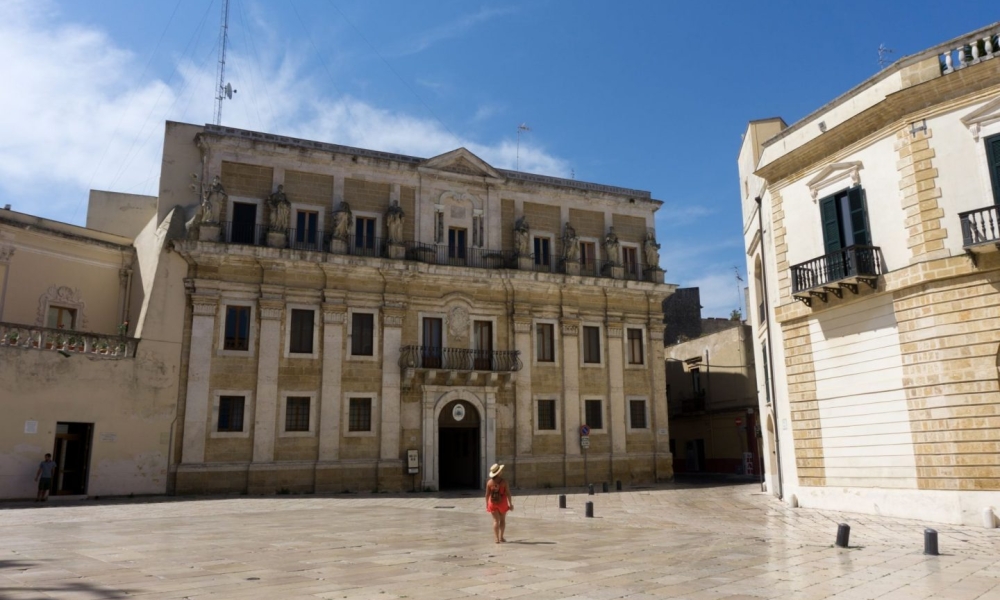 15th July 2017 by The Daily S'elf
Brindisi, Puglia
You've probably heard of Bari and Polignano a Mare…but what about Brindisi, Puglia? I recently wrote about Margherita di Savoia, the town with pink lakes and flamingos (read about it here) and now for a bigger city in the region. You can fly from Dublin to Bari, then take the train (less than an hour) to Brindisi, or fly there direct from UK. Here's my list of top 9 things to do in Brindisi, Puglia...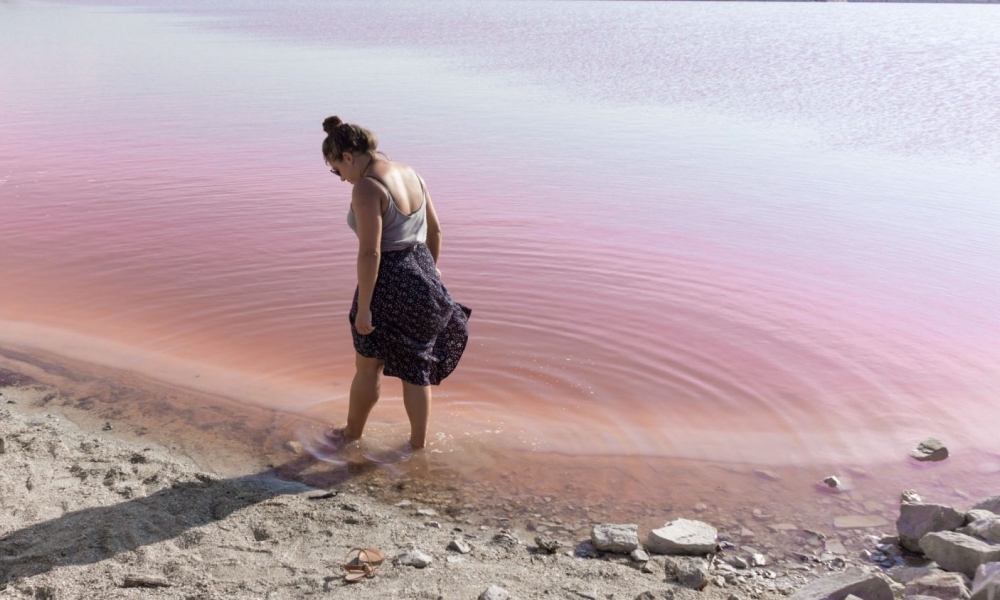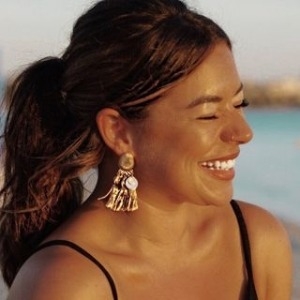 Italy
Puglia
27th June 2017 by The Daily S'elf
Italy: Margherita di Savoia, Puglia
No, I hadn't heard of Margherita di Savoia in Puglia either. Just an hour north along the coast from Bari airport (flights from as little as €33 one way with Ryanair from Dublin, use the SkyScanner search in the sidebar), this little known town is one of Puglia's hidden gems. Home to the largest salt pans in Europe (second biggest in the world after Bolivia), miles of untouched beautiful beaches along the Adriatic coastline and an endless supply of dining options, it hasn't reached...
Weather in Puglia
Our month-by-month guide to the weather and climate in Puglia