Disneyland Paris
Blog posts
From Ireland's most popular travel bloggers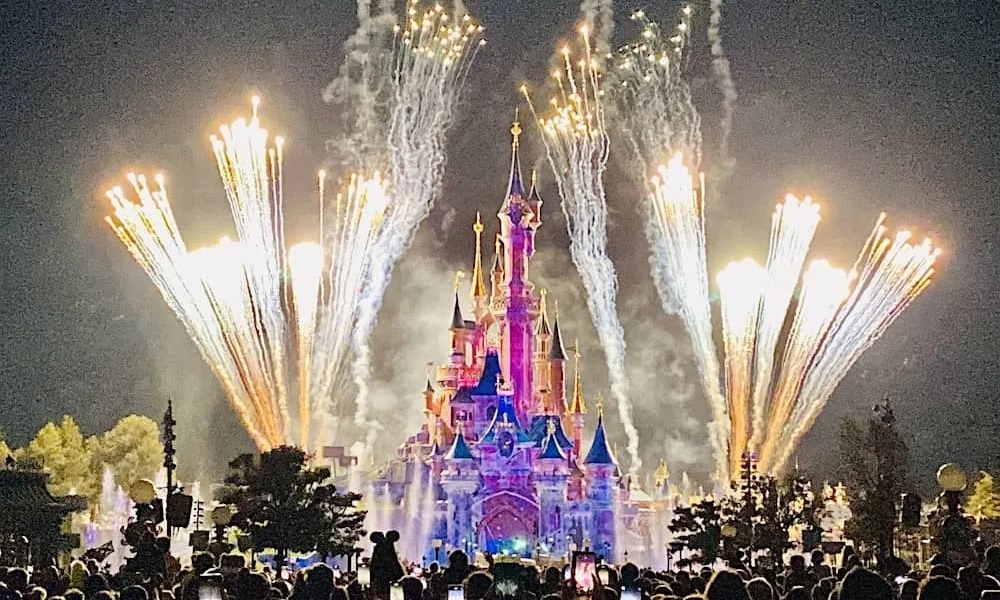 22nd June 2022 by The Travel Expert
Five great reasons to visit Disneyland Paris in 2022
On April 12th 1992 Disneyland Paris opened for the first time, and it has been creating magical memories for visitors ever since. In true Disney fashion, you can expect lots of new experiences to coincide with Disneyland Paris 30th anniversary celebrations, including a new theme song, new parades, a new Avengers land and lots more. I asked the experts at Disneyland Paris Tips for Irish to outline their top reasons to visit Disneyland Paris this year. ...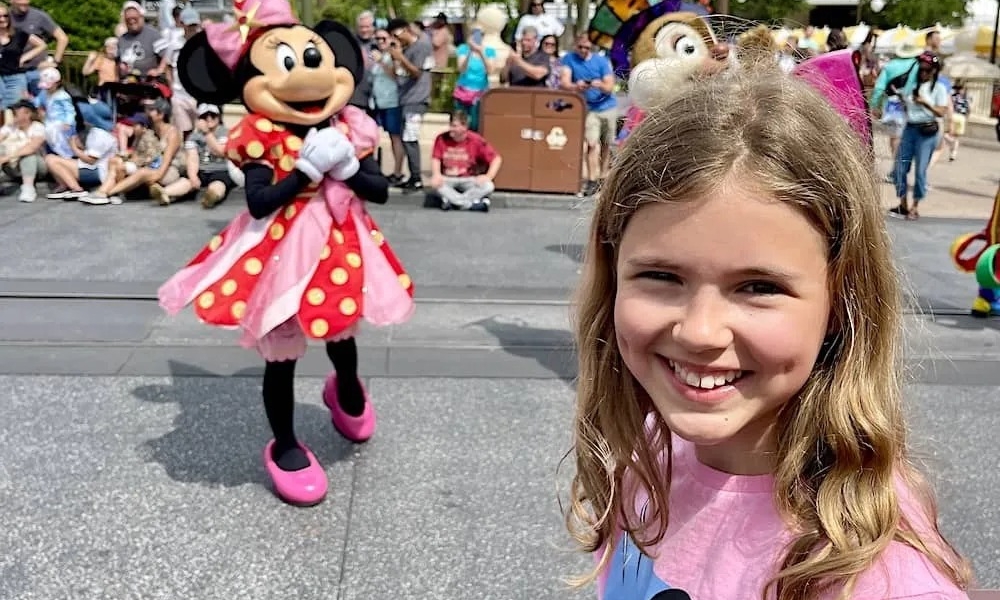 13th June 2022 by The Travel Expert
The best Disneyland Paris hotels – Top 10 picks on-site and nearby
Planning a trip to Disneyland Paris? I've got the best Disneyland Paris hotels to suit all tastes and budgets, including Disney properties, motels and self-catering options. I have visited Disneyland Paris on a few occasions, but with new hotels opening all the time, and others being reimagined, I felt it was important to get some advice from Ireland's largest Disneyland Paris Community for this post. The Disneyland Paris Tips for Irish team are regular visitors to the parks, and offer...