London
Blog posts
From Ireland's most popular travel bloggers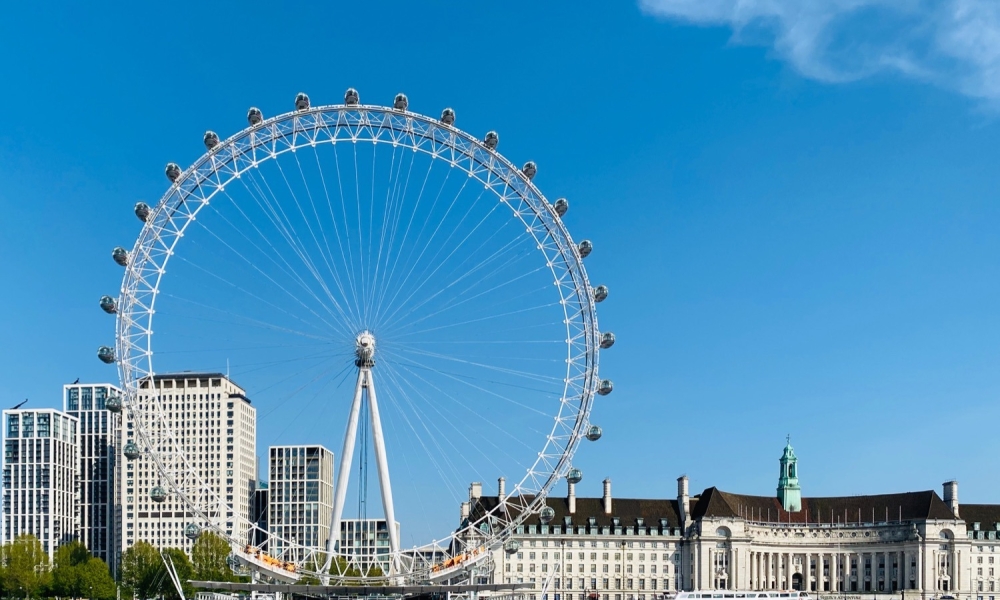 26th July 2022 by One Step 4ward
Visiting the London Eye - How to skip the queue and get cheap tickets
Opened to the public in March 2000, the London Eye has quickly become one of the city's most iconic landmarks. And anyone taking a trip to the UK's capital should make visiting the London Eye a priority. The London Eye was originally only supposed to be around for five years as a celebration of the Millennium, but it's since become the UK's most popular attraction. Now it promises to remain a staple on the tourism scene for years to come....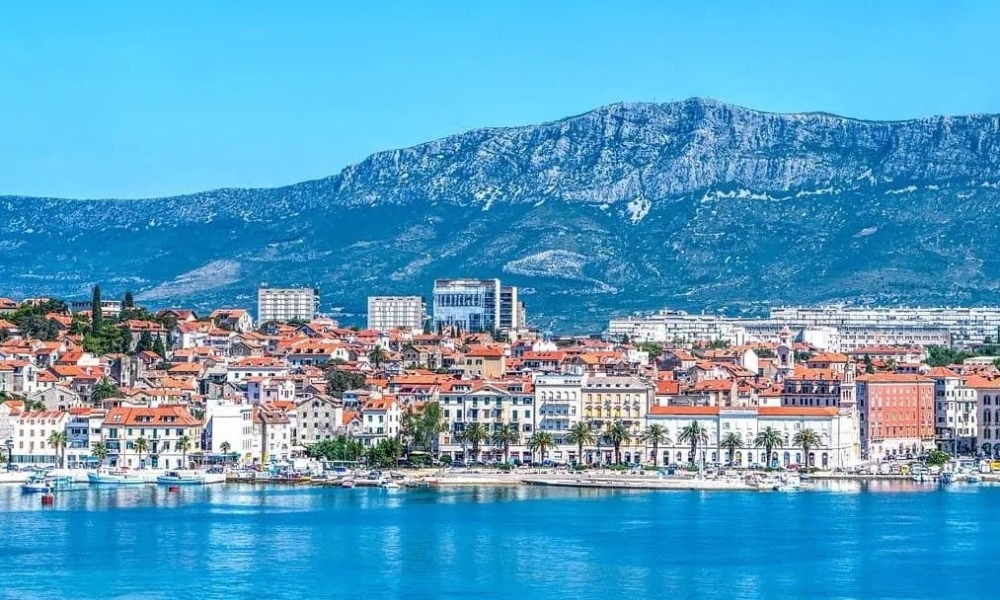 28th March 2022 by The Travel Expert
20 city break destinations for 2022
I'm a big fan of city breaks. I love how much you can discover in a new city such a short space of time. However, if you're not one for pounding the pavements and covering an entire city on foot, settling down with a coffee and people watching in a town square can be just as enjoyable. We are fortunate to have many of Europe's top city break destinations available from a variety of Irish airports this year. I have picked my top 20 to inspire your next break away. ...
Weather in London
Our month-by-month guide to the weather and climate in London